Corner House
I have been having a lot of fun playing with my new trio Corner House and I'm really excited to be bringing them over to Scotland to play some concerts this month. We will be starting out in Orkney and working our way down to Glasgow, playing in some lovely spots. Come along and bring all your friends!
We are extremely grateful to have received support from a number of local businesses for this tour, so huge thank you to Loganair, S&JD Robertson Group, Highland Park, Pentland Ferries, The Brigg Larder, Hair&Beauty at Salon 7, Deerness Distillery, Orkney Ferries, The Longship and Kirkness & Gorie.

8th June Gable End Theatre, Hoy, Orkney
9th June Woodwick House, Evie, Orkney
10th June Stronsay Hall, Stronsay, Orkney
12th June Graand Owld Byre, Westray, Orkney
14th June Burray Hall, Burray, Orkney
15th June Lyth Arts Centre, Lyth, Wick
16th June Arnisdale Ceilidh House, Arnisdale, Glenelg
17th June The Blue Lamp, Aberdeen
18th June Sofar Sounds, Inverness
19th June Folklub, the Hug and Pint, Glasgow

Full details at www.cornerhouseband.com/dates
As well as the tour, we are really excited to announce the release of our first recording. The self-titled EP draws heavily on both American and Scottish traditional fiddle music, and highlights the areas where the two intersect. It features compositions from each of us, including my tune "Gabe's 24 Hour Tash," "Friends with the Weather" by Setiawan, and "Work", co-written by Setiawan and Hawkins. Each of these tunes play with the forms and tropes of these styles, and this exploration is continued with the group's take on traditional tunes from both sides of the Atlantic.
Its out on the 8th June, click the link below to pre-order a digital copy, or come along to one of our shows to pick up a physical copy.

cornerhouse1.bandcamp.com/releases

Bichan, Hearn, McNally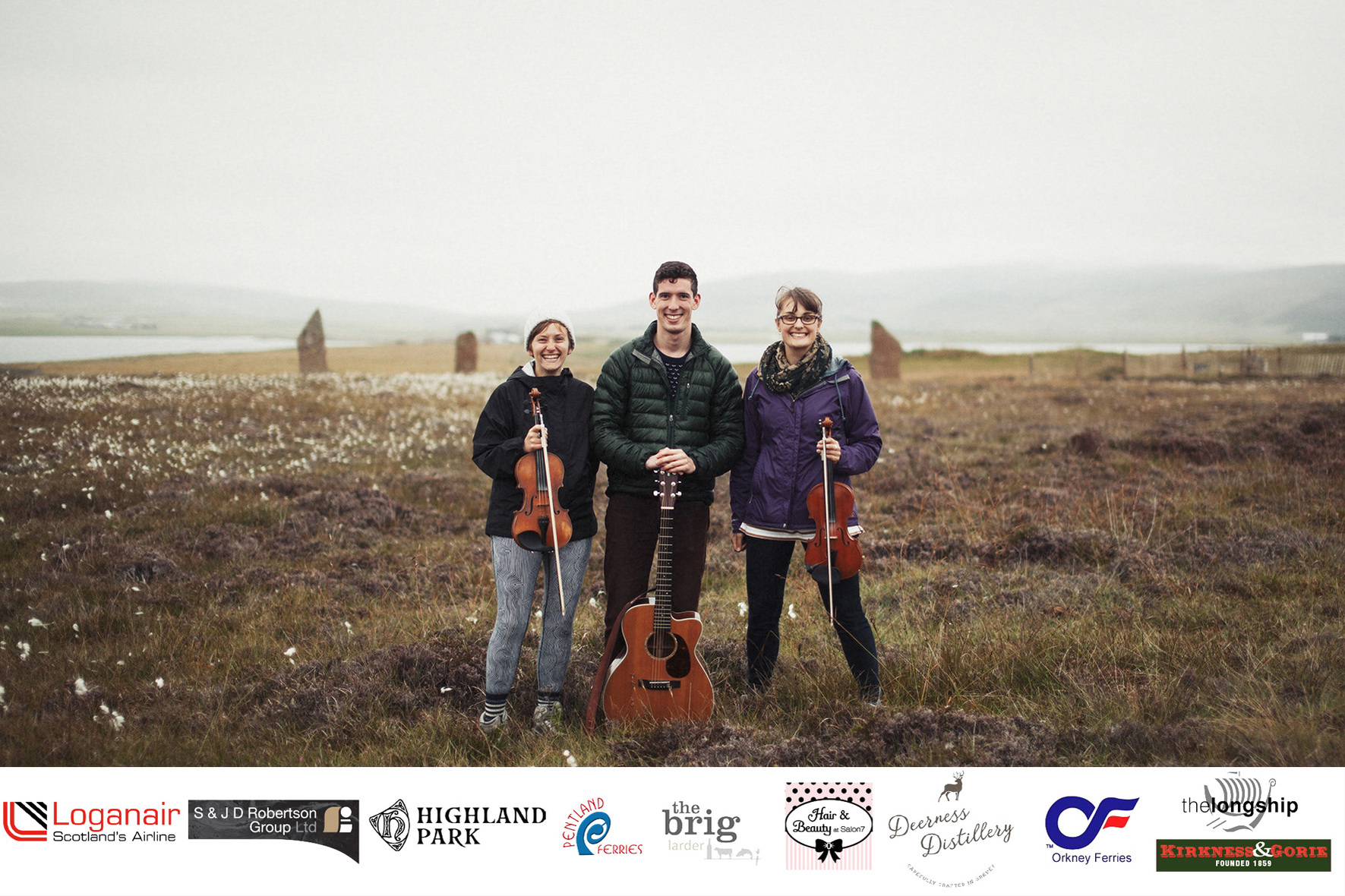 As well as Corner House, I'm excited to have Katie McNally and Conor Hearn coming back to Scotland for some more concerts in Orkney and beyond. They couldn't get enough of the grey July weather, sea swims, boat parties and Orkney gin and so will be heading over again in July!

17th July Braemar Gallery, Aberdeenshire
18th July Torridon Estate House Concert
19th July Lyth Arts Centre, Wick
20th July Sofar Sounds, Inverness
22nd July The Reel, Kirkwall, Orkney
24th July The Graand Owld Byre, Westray, Orkney
25th July Skaill House, Orkney
26th July The Hug & Pint, Glasgow

You can find more info on my website here: www.louisebichan.co.uk/live

Berklee

My 6th semester at Berklee College of Music was another brilliant one, taking lessons with Darol Anger and playing in a quintet under his direction, learning some clawhammer banjo from Bruce Molsky, playing Bela Fleck tunes in Joe Walsh's ensemble and more fun playing with World Strings and working on an arrangement of a new piece to play with the group, with the help of Eugene Friesen. I'm already really excited for my final year and can't believe it's come round to that already!

Here's a video of World Strings playing a piece written by violinist Seoyeon.

Here's a Fiddlecam video of 'Child's Play' in Joe Walsh's Bela Fleck ensemble and a few recent pics.
Follow Fiddlecam on Facebook, Instagram and Youtube, I've been posting lots and will be doing lots more when out and about this summer!

Here are a few of my lovely musicians friends who I have had the honour of photographing/videoing recently: Lula Wiles, Rachel Sumner, Owen Marshall and Jenna Moynihan, Sadie Gustafson-Zook, George Clements and Rakish.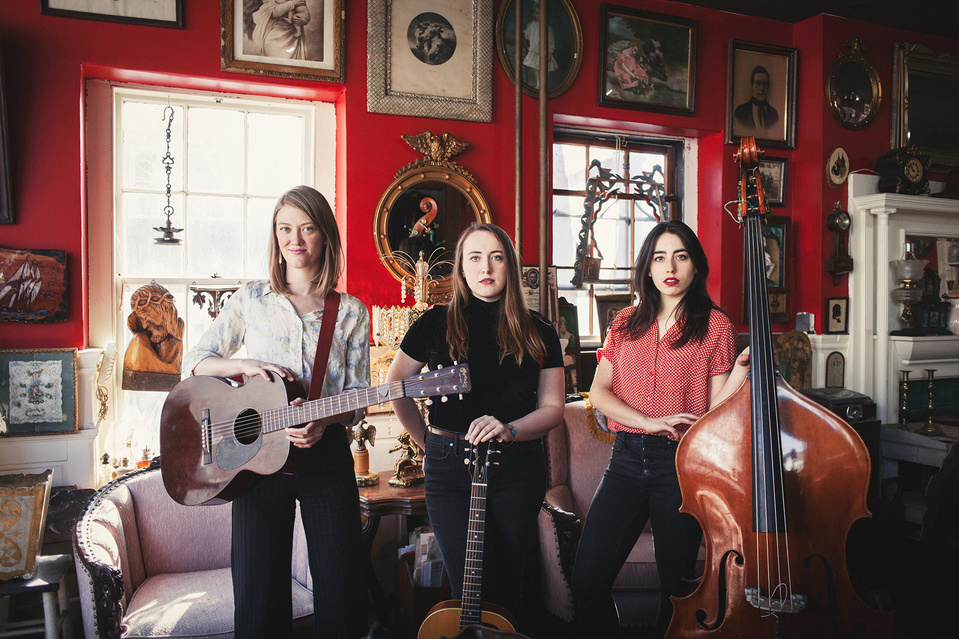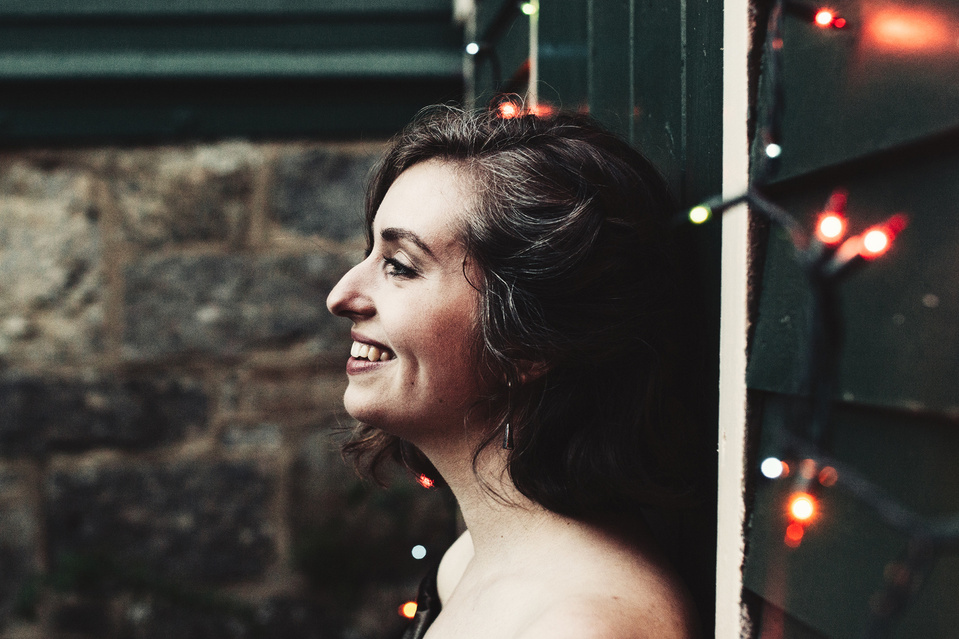 I managed to get out and about a bit this semester, with short trips to Portland MA, NYC and Cleveland, as well as Hanneke Cassel's Pure Dead Brilliant fiddle camp. Emilie and I explored the beautiful NYC Botanic Gardens and accidentally ended up in a photo in the New York Times, playing some tunes in a newly opened Irish pub..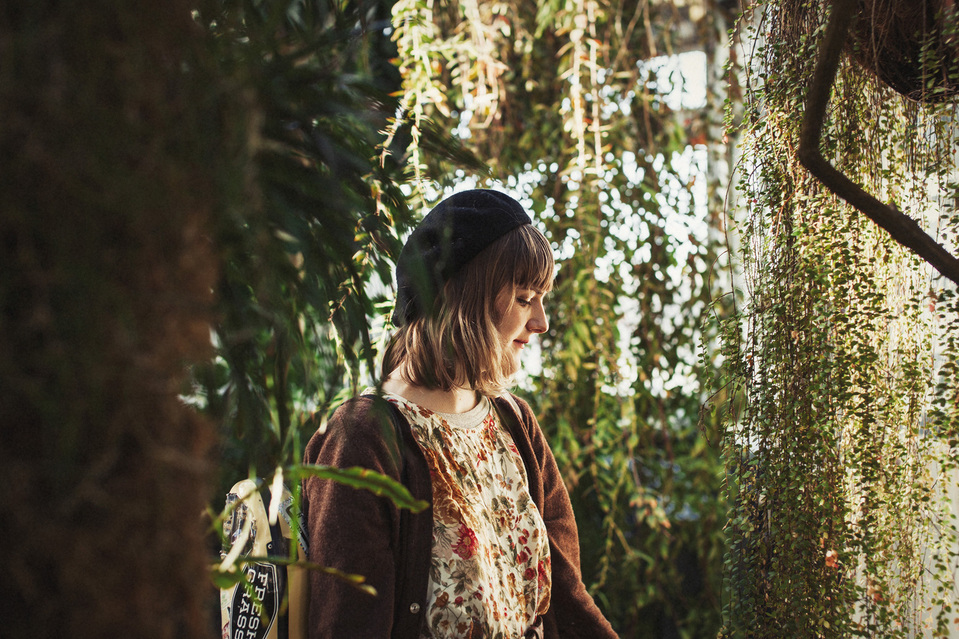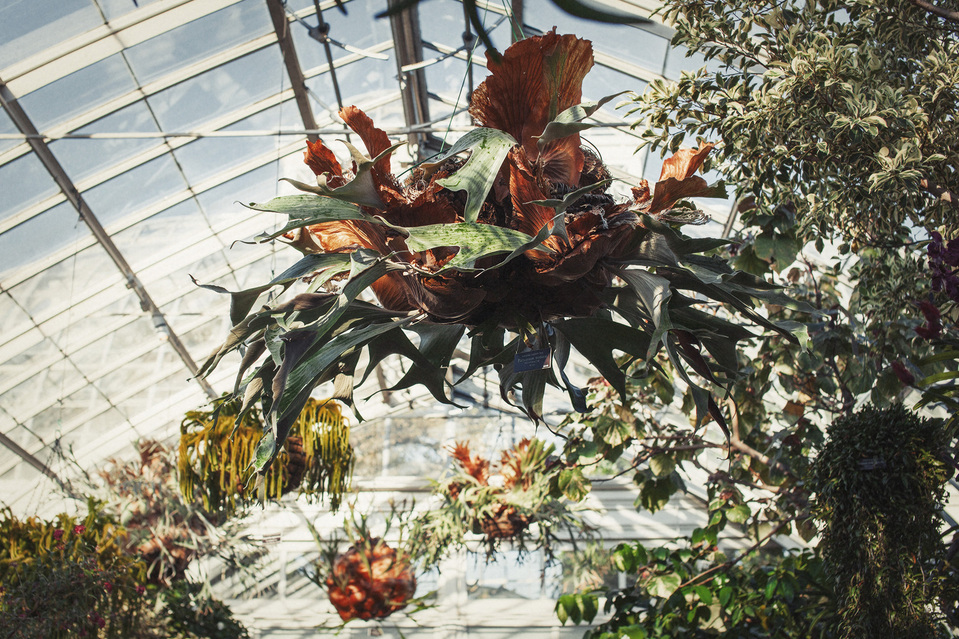 I enjoyed taking lots of photos for the Berklee Instagram account again this semester, as well as performing at the Middle East Festival and various Berklee American Roots Program events, including a fun square dance with Bruce Molsky.

And survived another mostly cold, wet, grey and snowy 'spring' in Boston!
(Photo of me by Ethan Setiawan.)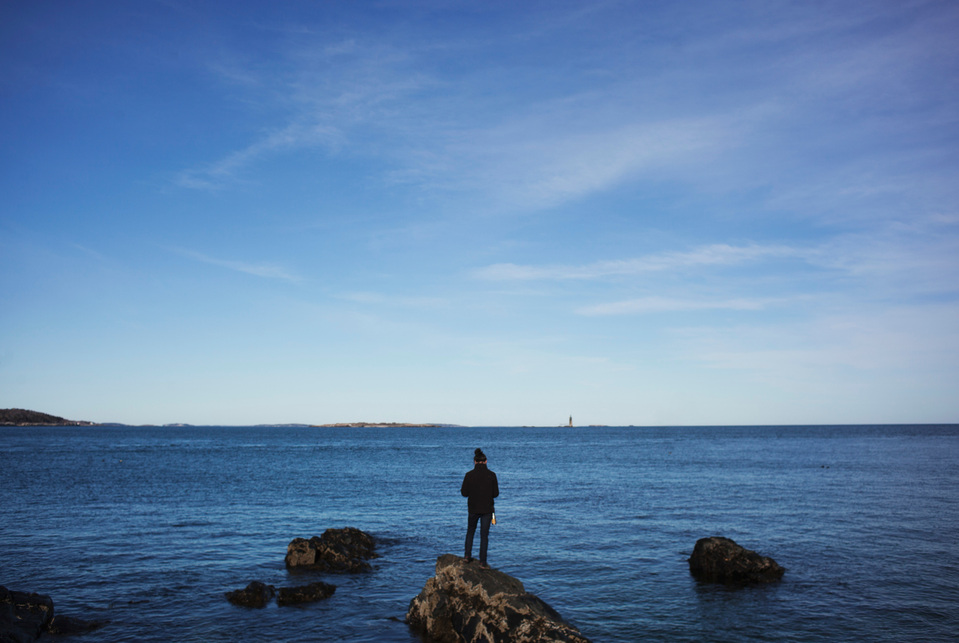 After getting back home to Orkney last month, I had another lovely visit from Elly Lucas,
our yearly catch up (we don't get to see each other nearly enough!) Lots of fun pottering about Orkney, taking photos and playing a few tunes together

I think that's it for now, apart from to say that I updated my Privacy Policy.. I'm sure you're probably tired of hearing about it, but it's probably a good thing.. at least I think I've been getting less spam in my inbox and I hope that you have experienced the same.
You can read my Privacy Policy on my website here:

www.louisebichan.co.uk/privacy-policy
I hope to see you at a concert somewhere this summer. (Please do help spread the word even if you can't make it. It's such a huge amount of work to put these things on and always a bit nerve-racking, not knowing if folk will come out! We hugely appreciate when folk support live music and take a chance on new music; it's nowhere near as fun playing to an empty room…)
Thank you for taking the time to read, have a fantastic summer!

Louise